It's Time For You To Heal, Grow and Unlock Your Potential.
Girls L.E.A.P. is designed for women whose most pressing and immediate need is self-discovery, career and business growth, and healing. Join a community of purpose driven women and coaches ready to help you thrive in every area of your life. 
Your Journey To Success and Wellness Starts Here
Whether starting out in your career in corporate America, a seasoned executive, or a business owner, with Girls L.E.A.P. our coaches, events, and community will help you achieve your greatest goals while remembering to Renew and Revitalize your life.
Benefits of Joining Girls L.E.A.P.
Become an Effective Leader
Become an Effective Leader– Become a master at setting goals and expectations for yourself, team, and business. Our business coaches will help you create a roadmap for success while showing you what it takes to lead by example.
Create Your Roadmap For Personal Growth
Create Your Roadmap For Personal Growth-Fearlessly seek to understand the truth about yourself and the world around you while building confidence. 
Increase Revenue– Get advice from business coaches and solve your most pressing business issues. Attend events and workshops to help you increase your value and bottom line.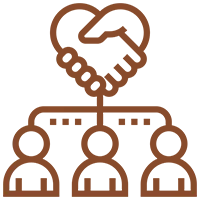 Create Fulfilling Relationships
Create Fulfilling Relationships- Learn how to create meaningful connections in your business and personal relationships.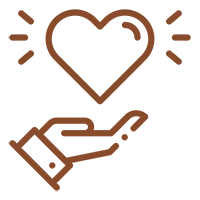 Master Your Emotions- Discover how to clear your mind of clutter and make decisions from a clear and positive place.
Be a part of a sisterhood
Be a part of a sisterhood- Be a part of a community of women excited and ready to live life to the fullest.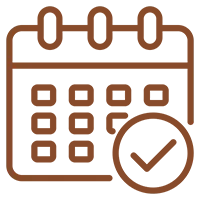 Enjoy exciting trips, workshops, and events
Enjoy exciting trips, workshops, and events- Come see the world with us and live a life of personal and professional growth.
Coming soon our Girls L.E.A.P app will feature resources, videos, and content from our prominent coaches with topics ranging from Business, Mental Health, Career Grow, Personal Development and Wellness.
Be the first to know- Sign up on our email list
Get exclusive access to our subscriber-only articles and resources to help you jumpstart your career and business ( Free with Girls L.E.A.P. membership).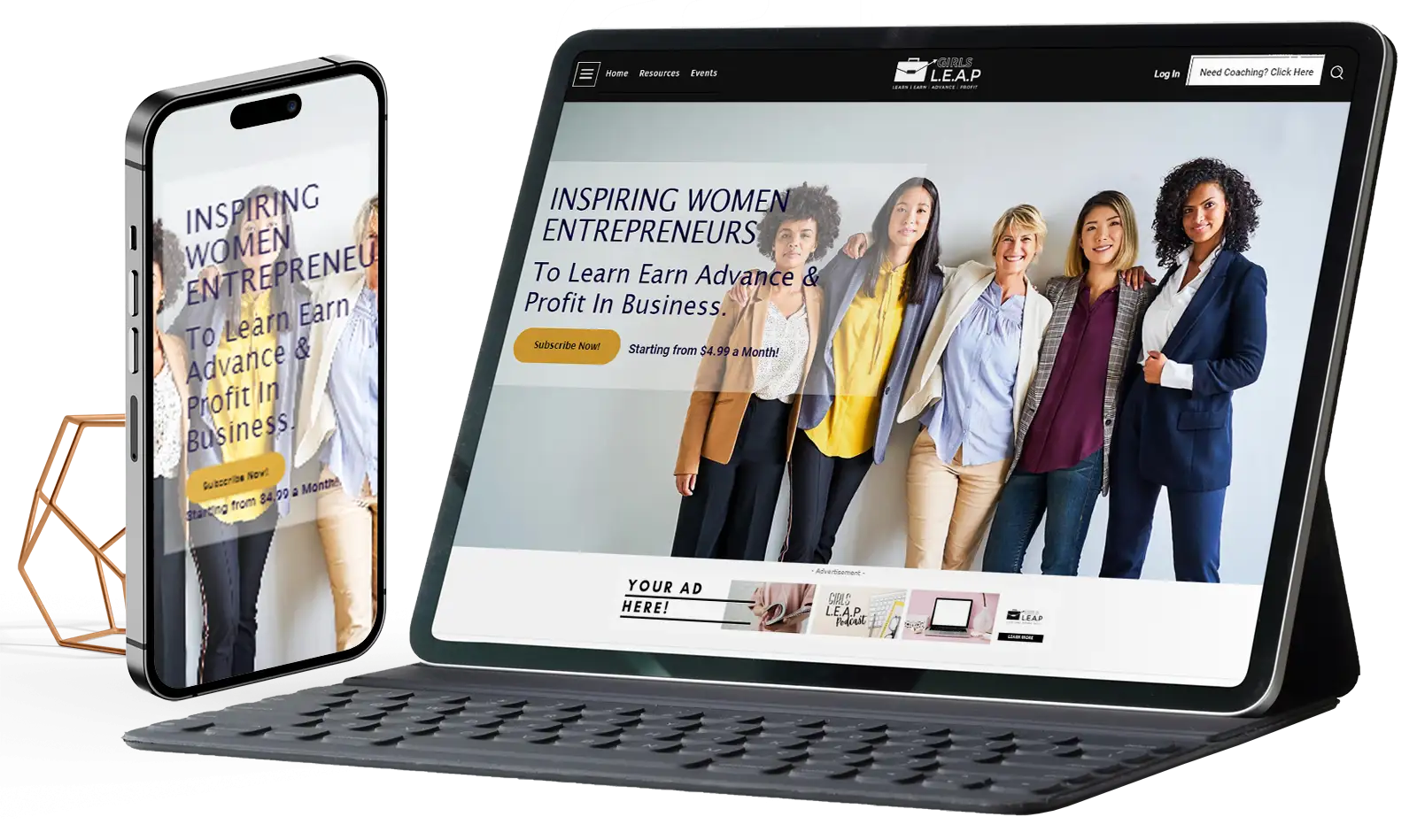 Gloria Ward is an Entrepreneur, Revenue Strategist, Author, and New Thought Leader who has devoted her life to helping women and women business owners around the world discover their own uniqueness and start and build their business. Considered to be the next international leader in self-love, self-transformation and business performance, Gloria has become obsessed with helping women truly understand their worth and value whether that is personally or professionally.
Why Girls L.E.A.P.? Why Now?
It's time to disrupt the narrative when it comes to women in professional roles and business. Women are increasingly gaining grounds in Corporate positions and business, but still struggle to secure sufficient funding and mentorship needed to enhance their leadership and business skills. Our Girls L.E.A.P. coaches offer a supportive environment for women to discuss their challenges, build their confidence, and create networking opportunities that can greatly impact not only their businesses and career but their life.